Los Angeles-based CED Food LLC broke ground on its Chicago Prep project in July 2019, bringing Amped Kitchens to Chicago's Belmont-Cragin neighborhood.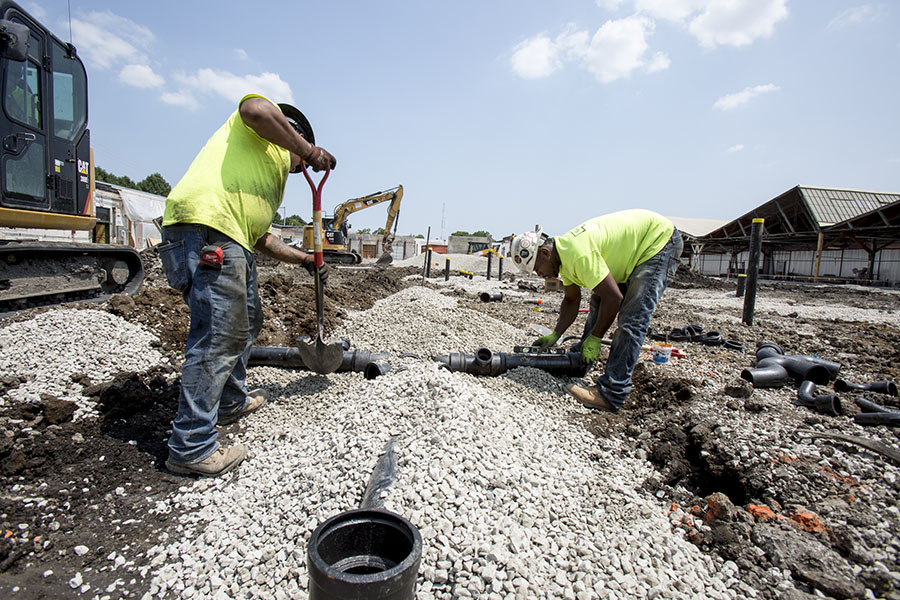 Amped Kitchens, located at the former Zenith Electronics site in Belmont-Cragin, will be CED Food's first location outside California. When completed, Amped Kitchens will offer 7,500 square feet of space with 64 kitchens and is expected to rent dedicated food production spaces to tenants ranging from startups to national companies. "It will be like an apartment building for food companies," said Mott Smith, Co-founder and Principal of Civic Enterprise Development and CED Food LLC. The facility is expected to open in Spring 2020.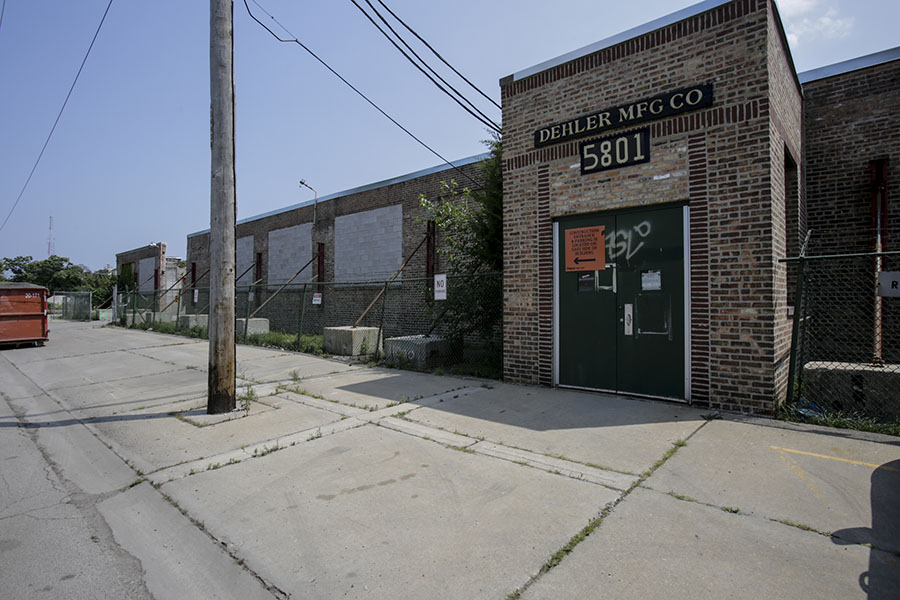 Current tenants at CED Food's Los Angeles Prep facility include a range of successful national, regional and local food companies in consumer packaged goods, pilot production, retail and restaurant. Notable tenants at the L.A. facility include Blue Bottle Coffee, Soylent, Beyond Meat, Applebee's and Good Bites. Similar tenants are expected to occupy the Chicago location.
The area near the new Chicago Prep site was once home to several manufacturing plants, however, during the decline in the manufacturing sector, many of those plants closed. Today, there is a notable trend of repurposing older, historic buildings like the old Zenith Electronics site, which is situated near a residential area occupied by mostly low- to moderate-income working class families. Once completed, Amped Kitchens is expected to help revitalize the community and bring nearly 180 new jobs to the area.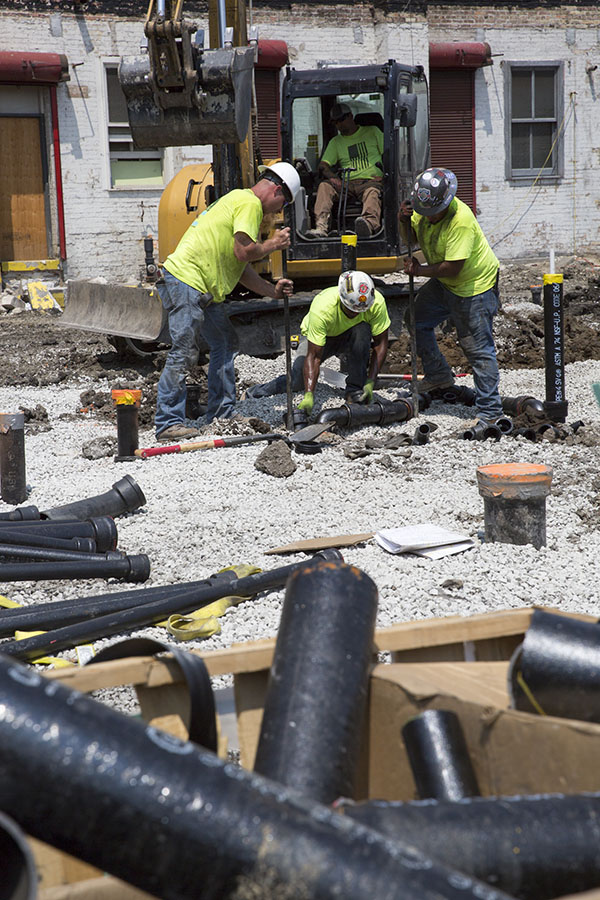 Chicago Community Loan Fund provided a $4 million construction/mini-permanent loan to CED Food LLC for the Amped Kitchens project. Additional funders include Local Initiatives Support Corp. (LISC), BlueHub Capital, PACE/Greenworks, and CCLF investor PNC Bank.