Empowered by a belief that "autism is not a condition, but rather, an intrinsic part of the individual with autism's self-identity and personality," Evanston, Illinois-based Rimland Services NFP delivers stability to those whose lives may face challenges.
Founded in 1970, Rimland Services is the oldest agency in Illinois that serves the educational, vocational, and residential needs of people with autism. CCLF has worked with Rimland for 15 years to rehabilitate nine properties that have helped expand Rimland's portfolio which now serves 96 participants in its Residential Living Program. The Residential Living Program focuses on establishing daily living routines and skills in a home-based environment as well as in the community.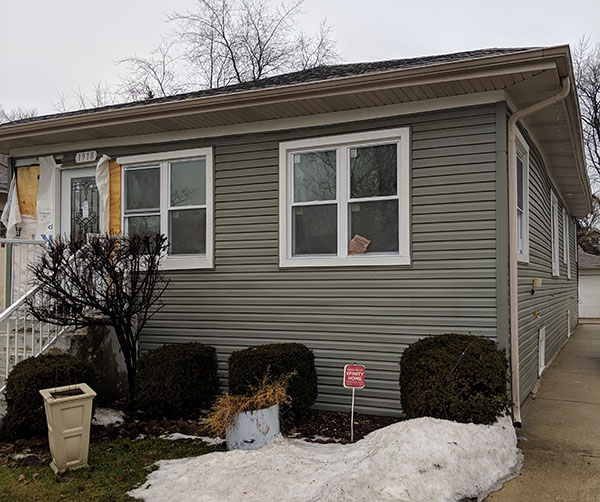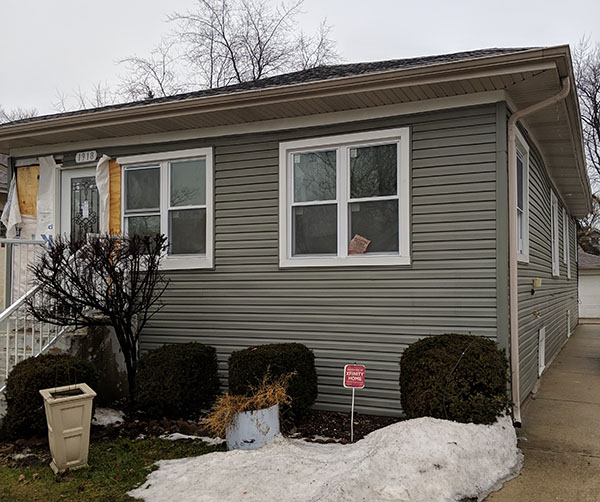 Homes in this program, referred to by Rimland as Residential Environments, are located throughout the Chicagoland area. "We build homes that respond to the needs of individuals with autism instead of expecting our residents to conform to an environment," explains Brendy Sims, Chief Operating Officer at Rimland. In total, there are 17 group homes for adults in Rimland's real estate portfolio. Overall, Rimland's Residential Living program currently has an 89% occupancy rate and a waiting list of 50 potential residents.
CCLF provided Rimland Services with a $250,000 loan for the rehabilitation of the single-family residence in Maywood in February 2019. The property, originally built in 1926, is a 1,300-square-foot Ranch style home with three bedrooms, a full basement, and backyard. In accord with Rimland's commitment to environmental stability, the home also features energy efficient appliances, water heater and furnace, as well as new windows. The work on the house also provided three construction jobs to area residents.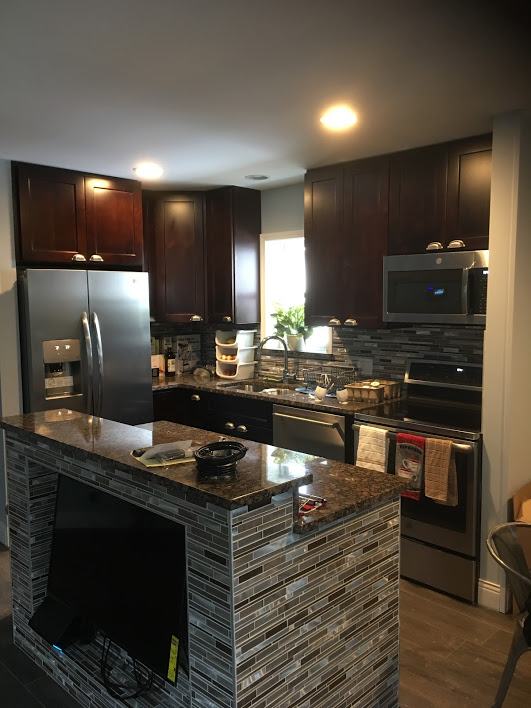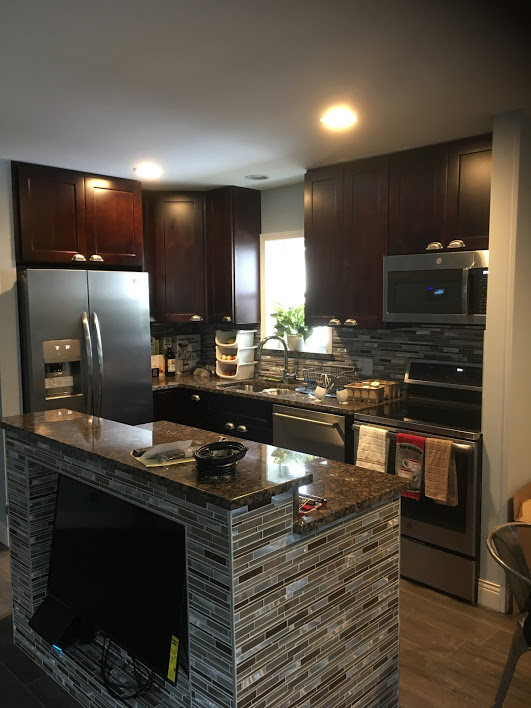 Rimland has become CCLF's number-one repeat customer. "I found that traditional banks did not look at not-for-profits as they do other organizations," Sims explains. "When I learned about CCLF and its mission, it just became easier to work with them because they have a better understanding of our organization and our mission. The team there took time to listen to us and understand what we do and understand our purpose. We were not just a balance sheet to CCLF, and they always are ready to assist us whenever they can."
"We have an affinity to work with an organization like CCLF that look at more than numbers on a spread sheet," Sims concludes. "Whenever I have a project to consider, I only turn to CCLF. I don't even look at anyone else."