On December 15, 2020, philanthropist MacKenzie Scott announced $4.1 billion in donations to 384 organizations across all 50 states, Puerto Rico, and Washington D.C. Scott and her team undertook a rigorous, data-driven due diligence process to select the 384 donation recipients from 6,490 organizations considered. The organizations were selected based on data analysis on community needs, program outcomes, and each non-profit's capacity to absorb and make effective use of the funding.
CCLF was selected to receive a $10 million grant from Scott to continue its work of transforming Chicagoland communities by providing access to capital and technical assistance for social and economic advancement. CCLF will use this unrestricted grant to make its lending more inclusive, creating more affordable housing and commercial retail in low-income areas throughout Chicagoland and providing access to capital for social enterprises and community facilities.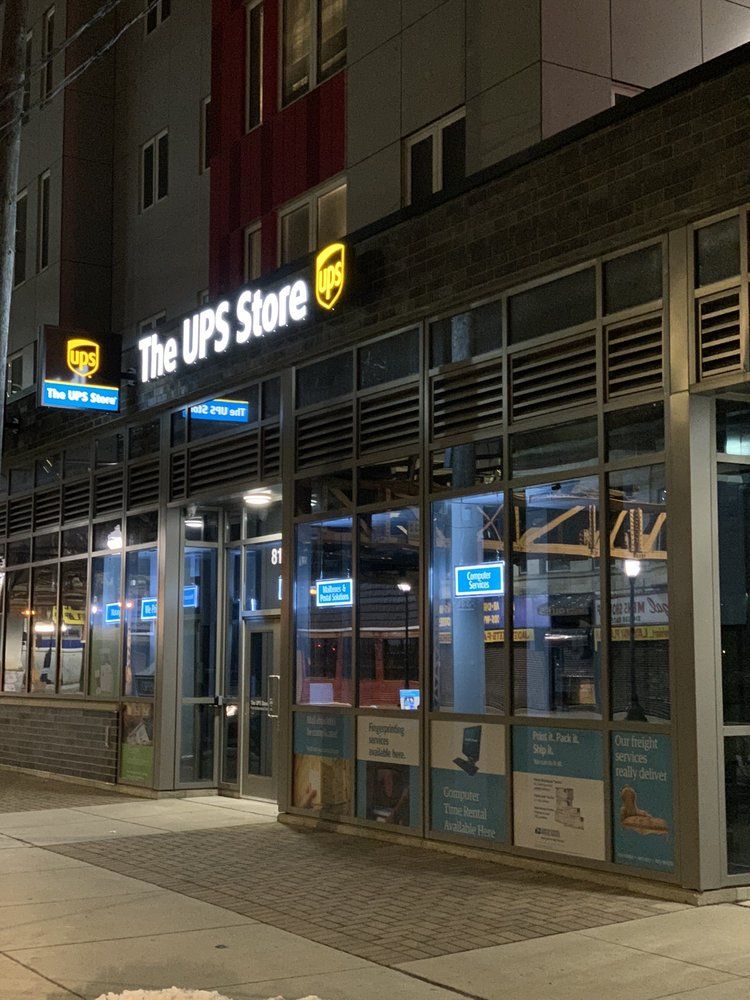 CCLF will purpose funds from the Mackenzie Scott donation for lending capital – to provide even greater access to lower-cost, flexible capital for such customers as the UPS Store in Woodlawn.
In January 2021, CCLF received $5 million of the grant with the remaining $5 million to be disbursed in 2022.
CCLF will directly lend the vast majority of these funds for community development priorities in low-income areas throughout Chicagoland. Through strategic partnerships and collaborations, CCLF will leverage this investment to create an even greater impact in the communities it serves. More specifically, CCLF will dedicate the funding to:
Champion equity and economic justice by deploying $100 million of affordable, flexible capital to pursue economic progress in low-income communities of color in the next four years.
Better serve Latinx communities and Latinx borrowers through bilingual staff capacity, strategic partnerships, and an outreach campaign.
More comprehensively fulfill CCLF's existing geographic footprint within suburban communities including Southland, Aurora, and Lake County over the next four years.
Invest in community developers and local real estate entrepreneurs of color helping them to build the capacity of their organizations and enterprises through hands-on, customized technical assistance and a quality customer experience.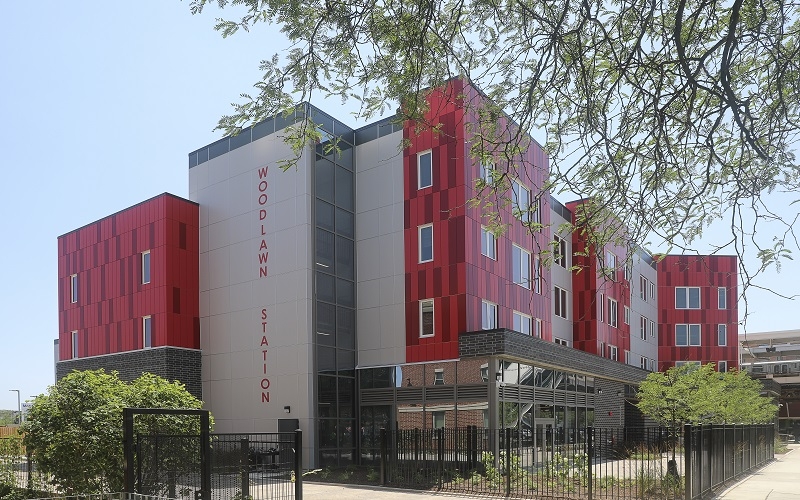 Funds from the Mackenzie Scott donation will be used to provide capital for projects like Woodlawn Station, bringing economic progress to low-income communities of color.
CCLF is honored to be among the nonprofits selected by Scott to scale the work it does best to transform Chicagoland communities that face high measures of racial and economic inequity, high poverty rates and low access to capital.