CCLF received a $15,000 Federal Home Loan Bank of Chicago (FHLB Chicago) Targeted Impact Fund grant in October 2020 to support those most impacted by the COVID-19 crisis as well as organizations that promote equity and opportunity for communities of color. Announced in August 2020, the $14 million Targeted Impact Fund grant program provided up to $20,000 in grants to support relief efforts for those hardest hit by COVID-19.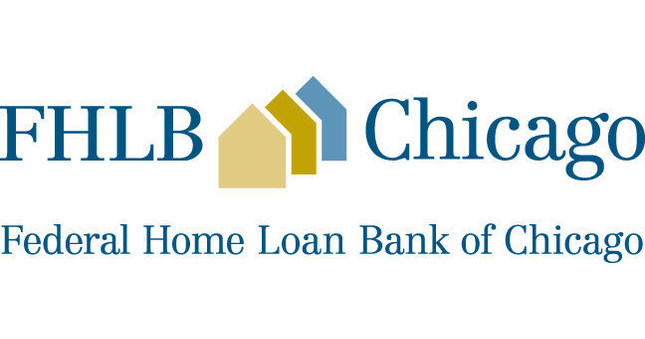 CCLF used this grant to provide funding to two Chicago-area businesses enduring the effects of the COVID-19 pandemic. Accurate Property LLC, a Women's Business Enterprise (WBE) received at $10,000 grant for the renovation of a commercial building in Chicago's Grand Boulevard neighborhood. Sherry Speller is the owner of a beauty salon that occupies one of the commercial spaces and leases other spaces to other small businesses of color.  This grant provided resources to assist Speller in completing the renovations and provide additional services to her clients.  
CCLF provided a $5,000 grant to ILRE LLC to offer renter's relief to a building located in Chicago's Marquette Park neighborhood. Many of ILRE's tenants have been negatively impacted by COVID-19 and have been unable to pay their monthly rents. This grant allowed ILRE to provide much needed assistance to their tenants to alleviate the financial burden of past due rent and thus prevent homelessness.