Starbucks Coffee Company announced its plans to invest $10 million in four community lenders—CCLF, Accion Chicago, IFF and Local Initiatives Support Corporation (LISC)—to drive economic opportunity in Chicago. Starbucks' investment is expected to help finance more than 500 loans to foster growth in small business, support community development projects and create more jobs in Chicago's underserved communities. The announcement was made ahead of the opening of the Starbucks Reserve® Roastery on Chicago's Michigan Avenue.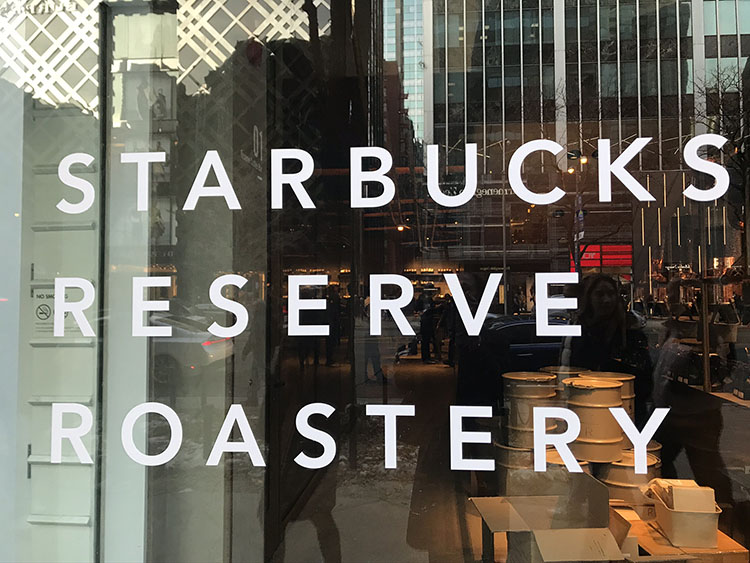 "We believe the pursuit of profit is not in conflict with the pursuit of doing good," said Starbucks CEO Kevin Johnson. "We know that our business performs at its best when the communities we serve are thriving. This sustained investment will provide borrowers who often face barriers with access to capital."
The $10 million investment from Starbucks will help drive economic opportunity in the city's neighborhoods, especially within those with little access to the flexible, affordable capital that entrepreneurs and developers need. In addition to lending, the four organizations will provide borrowers with mentoring and technical assistance to ensure the success of their projects.
With more than 150-plus combined years of experience providing capital and financial guidance, the four Community Development Financial Institutions have the financial expertise and local knowledge of Chicago to support meaningful, sustainable impact.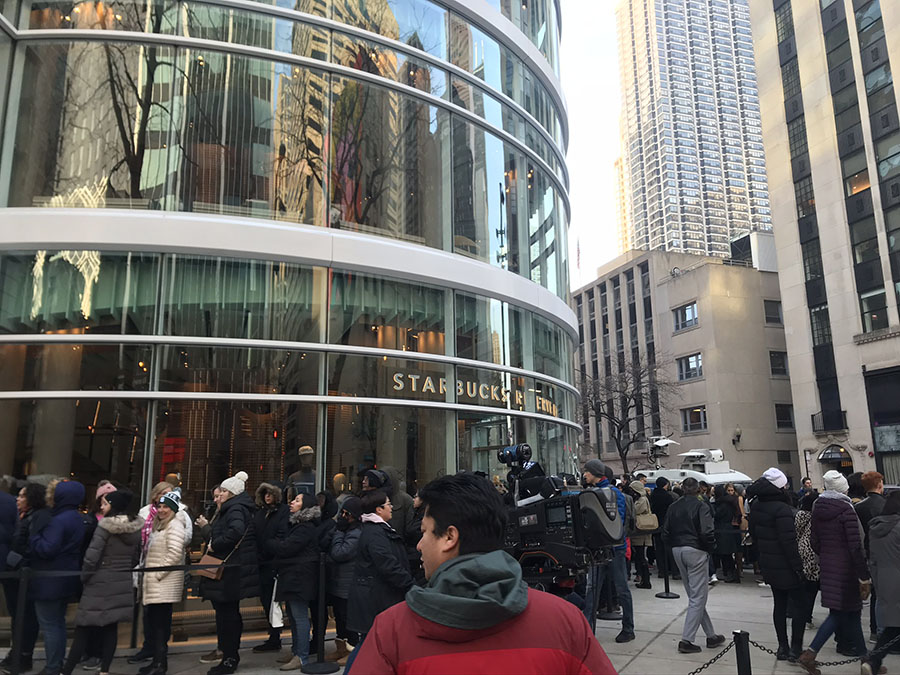 "Chicago Community Loan Fund has been working strategically to create more commercial retail in low-income neighborhoods for a number of years," stated Bob Tucker, CCLF's COO and Executive Vice President of Programs. "With this influx of capital from Starbucks, CCLF will leverage additional funding to help address Chicago's loss of population in these communities and create not only access to quality goods and services, but needed jobs for local residents."