The Federal Home Loan Bank of Chicago (FHLBC) offered a COVID-19 Relief Program consisting of zero-rate advances and grants to support all of its member institutions and the communities they serve as it responds to the COVID-19 pandemic. CCLF, as a member of the FHLBC, submitted an application for Growing Home, Inc., a nonprofit organization located in Chicago's Englewood community, providing farm-based training for people with employment barriers as well as access to healthy food and food education to area residents.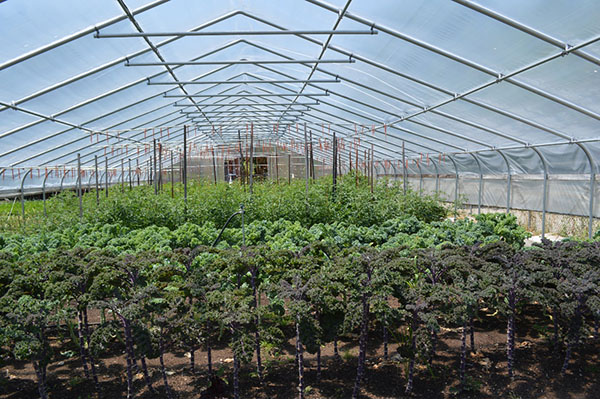 Growing Home's Englewood urban farm provides an opportunity for youth and adults to receive training on how to grow and market fresh and healthy foods to the community.
FHLBC was able to provide a grant of $20,000 for the great work of Growing Home to continue. "This was unexpected but absolutely needed. Thank you for thinking of Growing Home. We have been able to feed many families during COVID-19 and remotely serve a new cohort of job training participants. With your help, we will be able to continue to serve our graduates and neighbors," stated Danielle K. Perry, Esq., Executive Director of Growing Home.