TimeLine Theatre Company has settled on a new home in Chicago's Uptown neighborhood.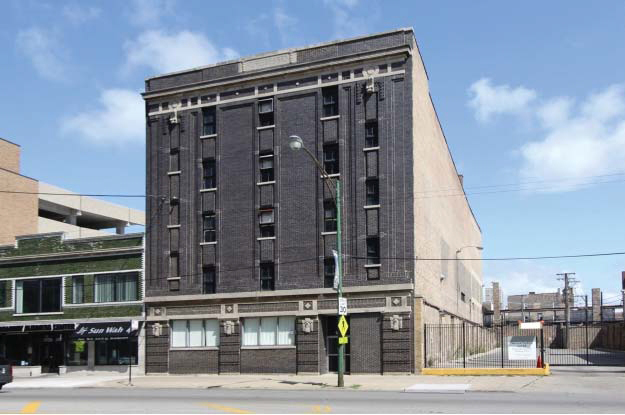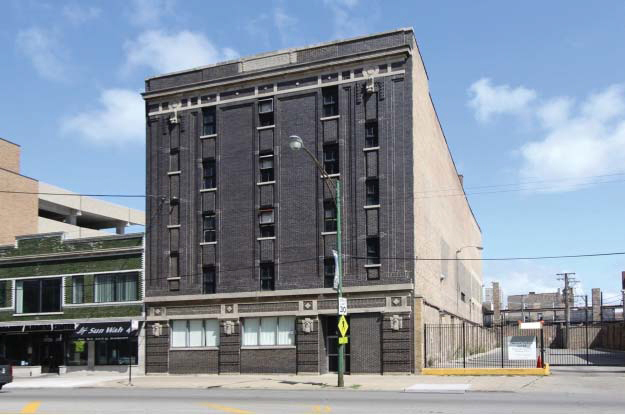 CCLF provided $3,600,000 to Timeline Theatre Company for acquisition and predevelopment of a property built in the 1910s for a moving and storage company. The revitalization of this property aligns with TimeLine's mission of bringing history to life and connecting the past with the present. CCLF's dedication to funding projects that invigorate local economies and bring communities together makes Timeline an ideal borrower.
Located at 5033-5035 N. Broadway Avenue, the property offers a five-story, 45,120-square-foot warehouse building and a vacant lot that will be transformed to feature two black box theaters seating approximately 250 and 150 audience members, respectively. The venue will also provide rooms for rehearsal and Living History Education Programs, enhanced public space to support special events, and on-site staff offices.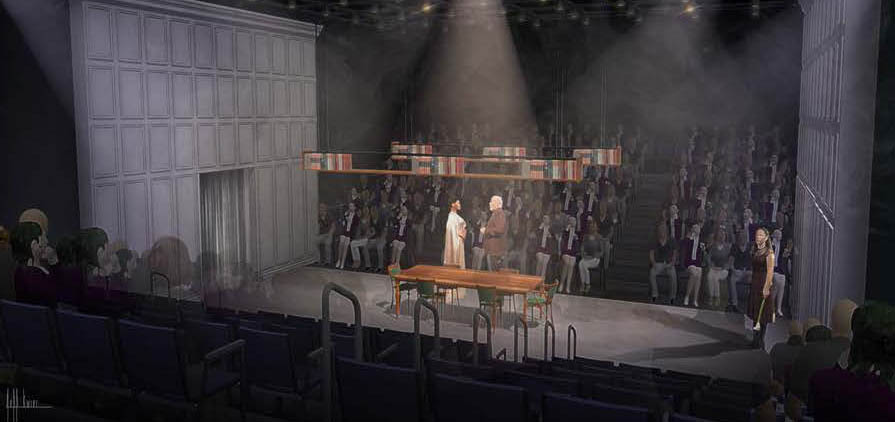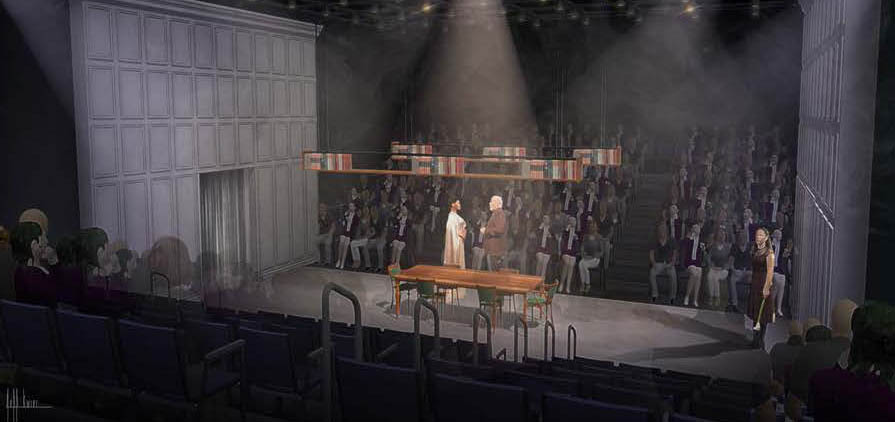 Heavily engaged in the development of cultural institutions by providing funding to community anchors like Black Ensemble Theatre, also in the Uptown neighborhood, and The Stony Island Arts Bank in the Grand Crossing community, CCLF recognizes artistic venues as catalysts for Chicagoland's communities. "We strongly support TimeLine's efforts to provide a gathering spot for thought-provoking productions, audience engagement, and community education in the Uptown neighborhood," said CCLF's COO and Executive Vice President of Programs, Bob Tucker. "CCLF remains committed to supplying capital so community nonprofits like TimeLine have the opportunity to expand and provide positive social and economic support in Chicagoland's neighborhoods."