In December 2020, Philanthropist MacKenzie Scott released a blog post entitled "384 Ways to Help" announcing $4.1 billion in donations to 384 nonprofits across the United States, Puerto Rico and Washington, D.C. CCLF was among the 24 CDFIs included in the donations.

Scott and her team undertook a rigorous, data-driven due diligence process to select the 384 donation recipients from 6,490 organizations considered. The organizations were selected based on data analysis on community needs, program outcomes, and each non-profit's capacity to absorb and make effective use of the funding. CCLF had no prior funding history with Scott and was not aware of its consideration in this endeavor.
CCLF was selected to receive $10 million from Ms. Scott, the largest donation in its history, to continue its work of transforming Chicagoland communities by providing access to capital and technical assistance for social and economic advancement.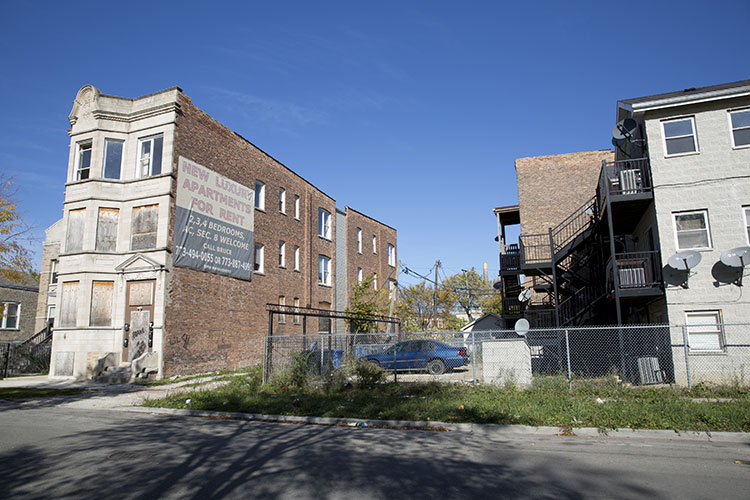 "Many have played the, 'If I win the lottery I would ….' scenario with friends. This is better than the lottery because it sparks a massive movement nationwide that will multiply its impact as public and other private partnerships form to address the urgent needs of communities in persistent poverty," said CCLF President Calvin L. Holmes.
CCLF will directly lend the vast majority of these funds for community development priorities in low-income areas throughout Chicagoland. Through strategic partnerships and collaborations, CCLF will leverage this investment to create an even greater impact in the communities it serves.
"These funds will position CCLF to champion equity and economic justice by deploying in the coming years $100 million of affordable, flexible capital to pursue economic progress in low-income communities of color," noted CCLF's Chief Financial Officer Angela Dowell.
"CCLF is extremely grateful to Ms. Scott for this pledge to the long-disinvested communities we serve throughout Chicagoland," stated Bob Tucker, COO and Executive Vice President of Programs for CCLF. "Our current investors, funders and strong public partners have laid a strong foundation for CCLF to meet the urgent needs of our customers. We will continue to seek their guidance, support and partnership as we help our communities dig out of the pandemic. We have a lot of work ahead of us and are energized by this opportunity to increase our impact in communities that need it most."