CCLF's Technical Assistance
Workshop Calendar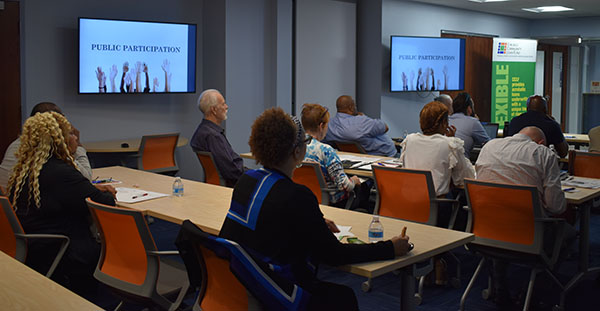 A substantial part of its Technical Assistance Gateway program, Chicago Community Loan Fund offers a series of workshops focused on relevant topics for partners, community developers and potential borrowers. The courses are designed to educate and engage organizations in the field of community development … from new participants to industry veterans … and will help lay the foundation for successful project planning.
In light of the COVID-19 Pandemic, CCLF's Technical Assistance Workshop presentations shifted to a virtual platform. On May 20, 2020, registered architect Negin Moayer of BNMO Design LLC launched the virtual workshop programming with "Adaptive Reuse of Existing Structures in Favor of the Community." In case you missed this informative session click the image below to review a clip: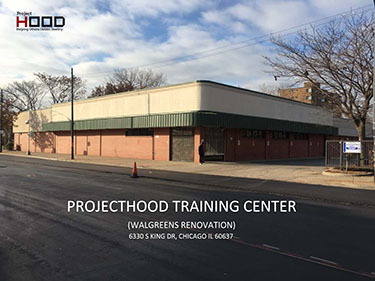 2020 Technical Assistance
Workshop Calendar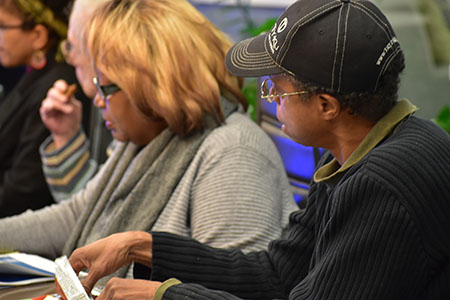 Programming is being planned however due to the COVID-19 pandemic, workshops are being scheduled virtually and will resume in-person sessions when the City of Chicago and health officials deem it safe to meet in large groups. Please continue to check this page to stay abreast of when in-person workshops will resume.
June 17, 2020 , 10:00 a.m. – 11:30 a.m.
The Business of Social Enterprise
A Virtual Webinar
Presented by Belinda Li, CiTTA, Founder, CEO & Chief Consultant of CiTTA Partnership
REGISTRATION COMING SOON
Each workshop, led by professional subject leaders, includes presentations that explore key components of the community development process and relevant topics to consider, including access to capital, project design and funding strategies.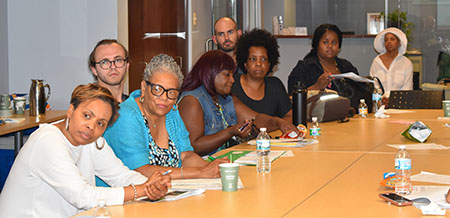 For additional information about CCLF's Technical Assistance Workshop program, email Taft West, Vice President of Technical Assistance and Sustainability, at [email protected]