2019 Technical Assistance
Workshop Calendar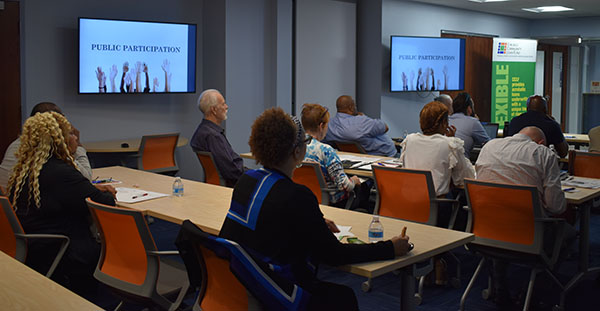 A substantial part of its Technical Assistance program, Chicago Community Loan Fund offers a series of workshops focused on relevant topics for partners, community developers and potential borrowers. The courses are designed to educate and engage organizations in the field of community development … from new participants to industry veterans … and will help lay the foundation for successful project planning.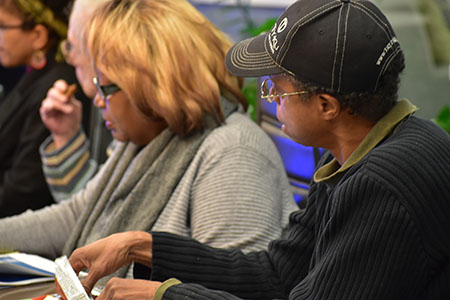 Each workshop, led by professional subject leaders, includes presentations that explore key components of the community development process and relevant topics to consider, including access to capital, project design and funding strategies.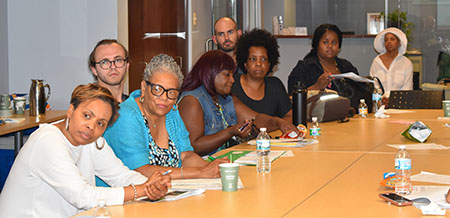 For additional information about CCLF's Technical Assistance Workshop program, email Taft West, Vice President of Technical Assistance and Sustainability, at [email protected]
UPCOMING PROGRAMS
November 20     Lowering Utility Costs to Affordability
Presented by: Negin Moayer, founder of Bnmo Design
Wednesday, November 20, 2019, 6:00-8:00 p.m.
Join CCLF for an insightful new addition to its Technical Assistance program—Lowering Utility Costs to Affordability. In this workshop, licensed architect Negin Moayer, founder of Bnmo Design, will present ideas to naturally adapt to climate change while improving, strengthening, and giving back to Chicagoland's low- to moderate-income neighborhoods and residents.
Registration fee: $25 Registration now open! Click here to register.

COMING IN 2020
January 22, 2020 Borrower Basics, presented by Lycrecia Parks, Vice President of Portfolio Management, Chicago Community Loan Fund
February 19, 2020 Community Relations, presented by Sean Harden, Consultant, Technical Assistance, Chicago Community Loan Fund
March 18, 2020 Introduction to Community Development, presented by Joy Arguete, Bickerdike Redevelopment Corporation