Jason and Esther Williams have been rehabbing properties since 2006. While he initially started working on properties part-time, in 2009 Jason started rehabbing full time and formed Ultimate Real Estate group shortly thereafter.  The goal of Ultimate Real Estate is to pursue the acquisition, development and rehab of small residential properties.   Jason is also a broker and is a member of the Chicago Association of Realtors and the National Association of Realtors.
In rehabbing properties throughout Chicago's South Side, Jason and Esther's goal is to redevelop and revitalize neighborhoods in their home city.  When looking to acquire a property on South Winchester in the Auburn Gresham neighborhood, Jason and Esther were referred to Chicago Community Loan Fund by the Cook County Land Bank Authority (CCLBA) as a resource for financing and technical assistance.  Jason and his wife were the first successful developers to acquire property through CCLBA, and the property on South Winchester Ave. is their fifth property acquired through the CCLBA.
While Jason typically works with banks for lending, he was very happy to get approved for financing by CCLF because of the "flexibility and understanding" of his individual goals and operations.   Shortly after his approval from CCLF, Jason acquired the property on South Winchester Ave.  The single-family home was originally a 4-bedroom, 2-bath house.  Through the renovation process Jason was able to add another bedroom and bathroom, making it a 5-bedroom, 3-bath house.  He also finished the basement, adding an entertainment and wet bar space; and there will also be a newly constructed garage added in the back. The increase of size will make the property ideal for a large family. The construction and rehab of the property will preserve affordable housing in Auburn Gresham.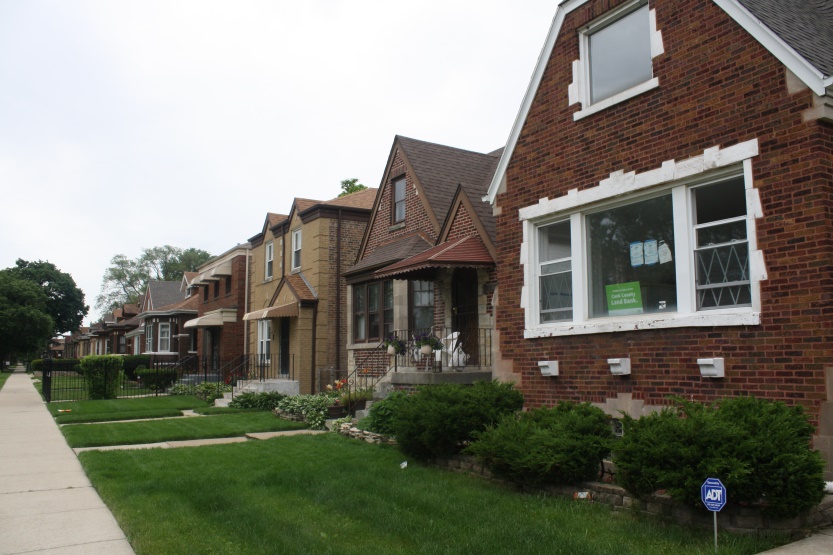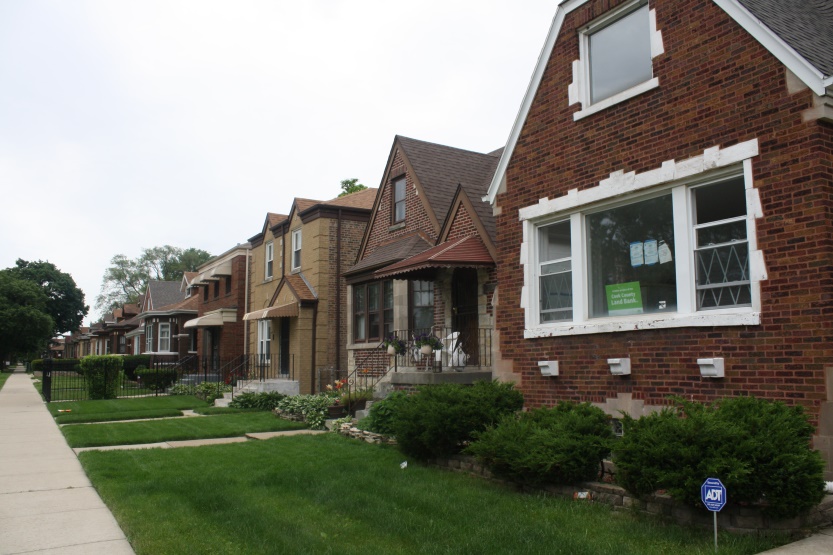 When Jason acquires a new property in a community, he makes sure that he talks to everyone on the block before they start rehab and construction.  Neighbors are happy with his work as it adds to the aesthetics of the area.  He even allows neighbors to see the inside of the home before it goes on the market. The neighbors serve as a great source for referrals when it comes to selling the property.