Takeisha Washington, President of RPT Development Group, Inc. (RPT), has a strong relationship with CCLF and together the work of rebuilding Chicago's neighborhoods continues.
RPT is a 14-year-old corporation engaged in acquiring, rehabbing, and sales or lease of often-neglected properties in low- to moderate-income communities. The corporation focuses on residential single-family homes and multi­-unit properties, primarily geared towards affordable housing.
"Affordable housing is not just offering housing at lower pricing," Washington stated. "Housing builds stable lives. Housing is an engine for stabilizing lives, strengthening families and revitalizing a neighborhood's economy."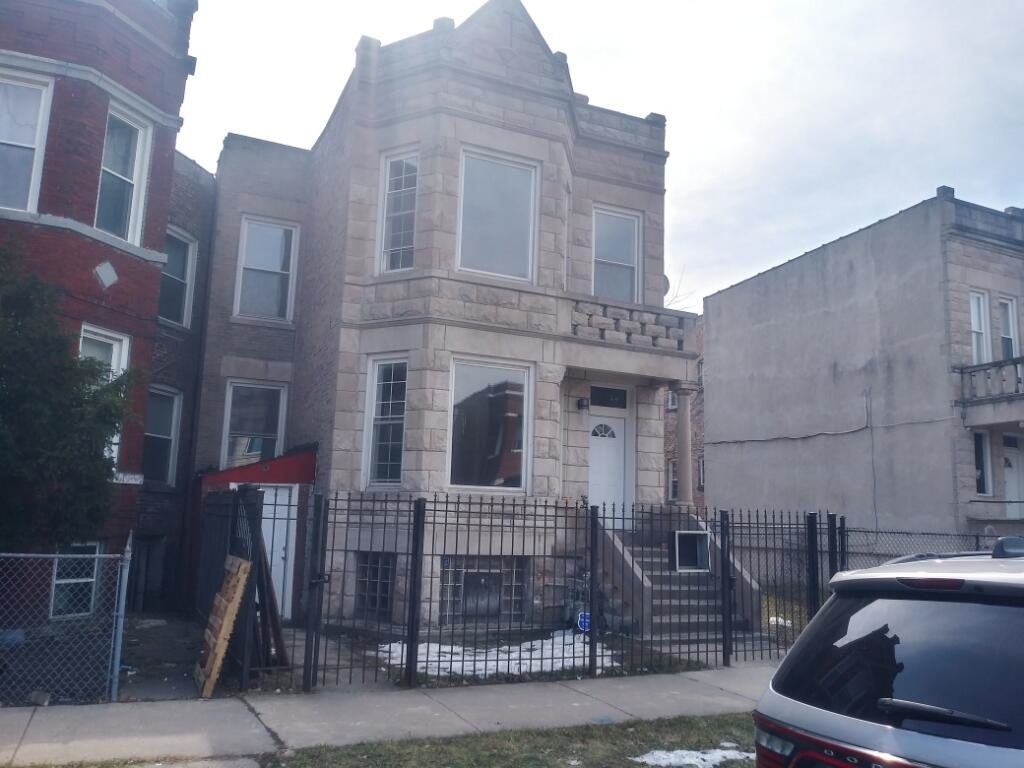 Washington has worked with CCLF through the Chicago Neighborhood Rebuild Pilot Program, a collaborative effort among CCLF, the City of Chicago, the Cook County Land Bank Authority, Community Investment Corporation, The Safer Foundation and Cara to facilitate the acquisition and redevelopment of single family and two-flat vacant or abandoned properties for new homeowners in higher crime areas within the 7th, 10th and 11th Police Districts.
Under Washington's leadership and prior to 2021, RPT completed and sold two properties through the Rebuild program, both two-unit properties were in the West Garfield Park neighborhood. Now, despite a pandemic, social unrest, and economic uncertainty, Washington has completed a third.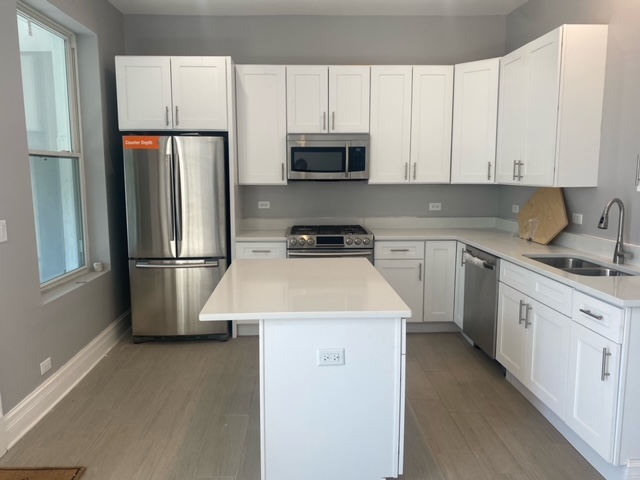 In March 2021, Washington completed the redevelopment and sale of a property located at 4113 W. Gladys in the West Garfield Park neighborhood. The property will bring two affordable housing units to the community. CCLF provided a $135,000 acquisition/rehab/mini-permanent loan to RPT. Washington's work on the property provided six temporary jobs.
"The first and second floors of the building were used as one large, single apartment," Washington explained. "The building was originally built with the appearance of a two-flat. It was vacant and has largely been dismantled. It was in very poor condition."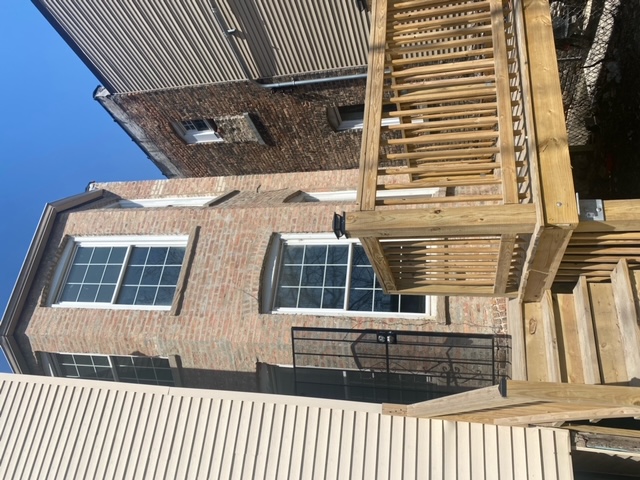 Washington's work overhauled the structure creating two affordable housing units. Work included installing new flooring, windows and additional structural enhancements.
"We are real estate developers," Washington explains, "but we have a clear mission to not only develop properties but make our mark in building stable communities."